---
---
QP On The Go
Mark your calendar and
start planning your trips for the
2014 California Quilt Shows
Next Stop
Quiltfest Oasis
Palm Springs, CA
October 2-4, 2014

---
---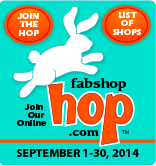 Bunny needs to make a quilt this
month. She's perusing QP's wonderful "Kits" which will help get her started on her project faster.

---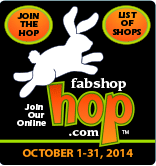 Register now for FabShop's
October Bunny Hop

---
QP's Quilting in the Pines
2014 Retreat

Thank you to all the quilters
who joined us for our
10 Year Anniversary
Retreat photos have been
uploaded to SmugMug.
---