Welcome to Quilters' Paradise
Last revised: 12/20/2014
We are located in Clovis, California, in the heart of Old Town Clovis. For over 35 years we have served the quilting community of the San Joaquin Valley.
If you are in the area, please visit our shop where our experienced and talented staff is always welcome to assist you. We look forward to seeing you.
---
---

QP's Going Green!

Congratulations to Suzanne C. - our November "Going Green" winner.
QP is having a monthly drawing for those of you that choose to bring in your own reusable bags when you shop at Quilters' Paradise. Every time you come into the store and use your own reusable bags to carry your purchases home, your name will be put into a drawing to be drawn at the end of the month for a QP gift certificate worth $25.00.
Thank you for those that have participated in this program and what you are willing to do for our environment and our future generations.

---
Web Site Design & Programming by
Key to the Web
, Ltd HTML Pages by Rose Petal Web Designs, 2007
© . All Rights Reserved.
---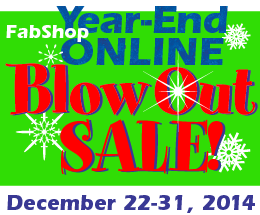 ---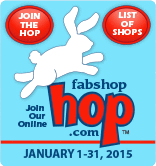 Register Now for
January's FabShop Hop.
---
QP On The Go
Mark your calendar and
start planning your trips for the
2014 California Quilt Shows

---
QP's Quilting in the Pines
2014 Retreat

Thank you to all the quilters
who joined us for our
10 Year Anniversary
Retreat photos have been
uploaded to SmugMug.
---
Heart of the Valley
Quilt Shop Hop
May 1, 2 & 3, 2015
click here to see 2014
Shop Hop Winners

---
---